TO.MA. RENTAL CAR
Rental of cars, 9-seater vans and aerial platforms in Orvieto, Perugia and province.
Rental of motor vehicles and commercial vehicles
The To.Ma. Rental Car is a company specialized in the rental of motor vehicles and commercial vehicles. It was born in 2019 from the passion and commitment of its owner who has gained his experience in the automotive sector dfor over a decade with the To.Ma. Auto, engaged in the sale of cars and trucks.
The To.Ma. Rental Car offers individuals and companies:
small car
super car
commercial vehicles
Value for money is our strength!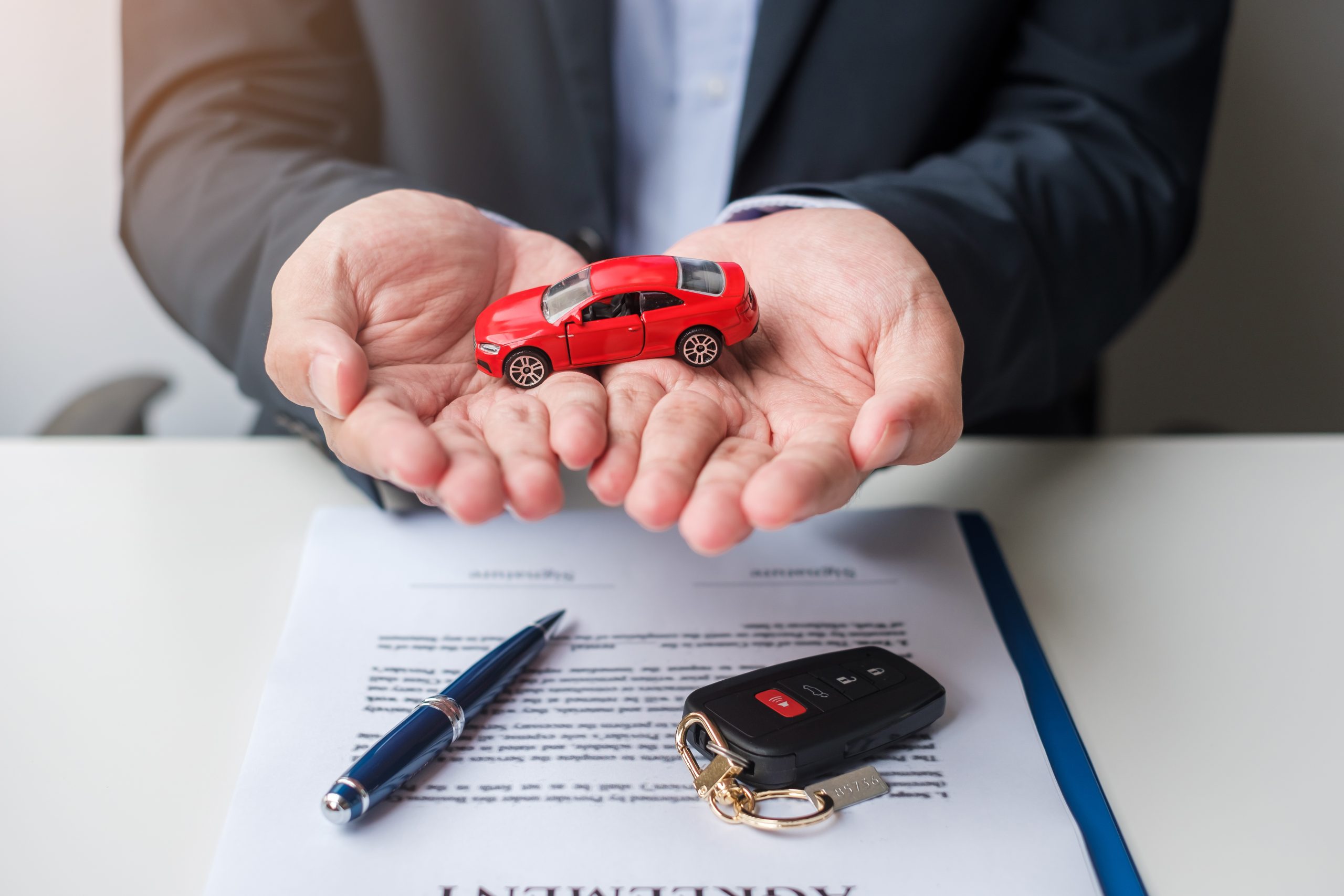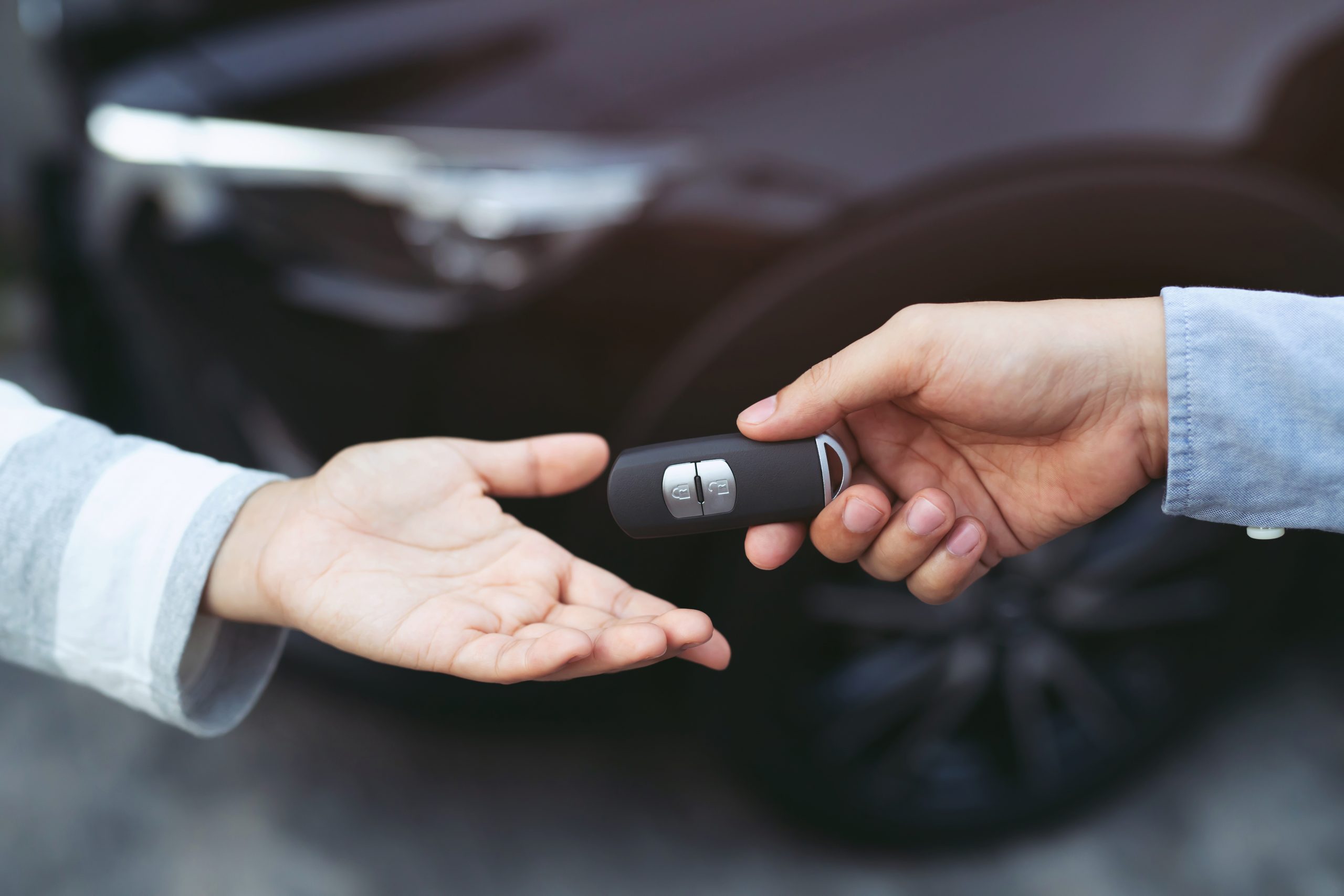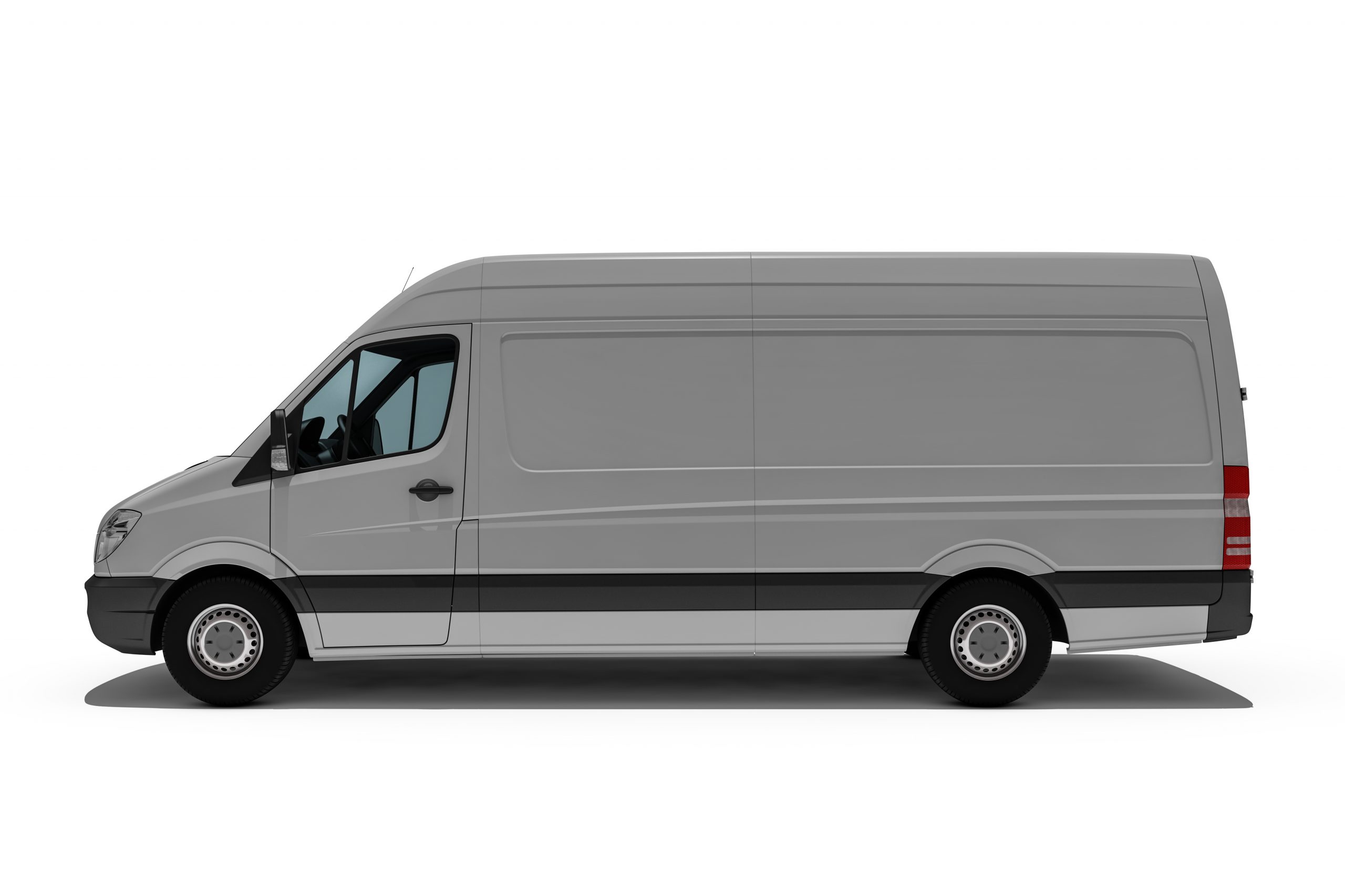 Car and van rental Perugia and province
To.Ma. Rental Car is a car and van rental ccompany  that offers private and corporate car rental in Perugia and province.
We offer affordable, rates, good services and quality vehicles to tourists and locals alike. Our cars are well maintained, clean and comfortable, so you can enjoy your trip to Umbria in peace!
We have a wide choice of vehicles: from small cars to large vans, minivans and SUVs. We also have a range of luxury models for those who want something special for their holiday or business trip to Umbria.
To.Ma. Rental Car is the best choice to rent a 9-seater van that fits your needs perfectly in Perugia and its province.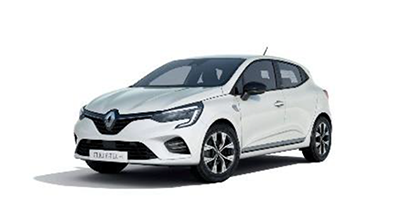 Renault Clio o similar   manual/automatic
read more
Ilaria Simonelli
2023-01-29
Eccellente, Marco veramente disponibile e con un servizio eccellente. Personale molto gentile e molto disponibile. Marco il proprietario è stato stato top come professionalità e gentilezza.
Syed Amjad Ali
2023-01-24
Siamo stati bravo la macchina ho comprato tutto bene grazie mille 😊
Carlo Argentiere
2023-01-22
Professionali e rapidi nel gestire l'acquisto dell'auto, prezzi onesti. Concessionario da tenere in considerazione anche per un futuro acquisto!
alessandra laurini
2023-01-21
Persona cordiale e gentilissima!!
Siamo rimasti più che contenti,soddisfatti! Professionalità e rispetto !
Ottima esperinza noleggio auto top
Persona super professionale venditore serio brava persona in tutto e per tutto posso dire solo super bravi …. Grazie …
Raul Castellini
2022-12-13
Siamo rimasti molto soddisfatti dal servizio offertoci dalla concessionaria toma. Sono venuti incontro alle nostre esigenze consegnandoci la macchina anche in giorno di festa (8/12). Grazie per la qualità e bellissima macchina.
Filippo Genito
2022-12-10
persone serie e affidabili
For more information and request a quote for the rental of a vehicle in our Fleet